Your One Stop Shop for all of your beverage equipment, refrigeration, HVAC and maintenance needs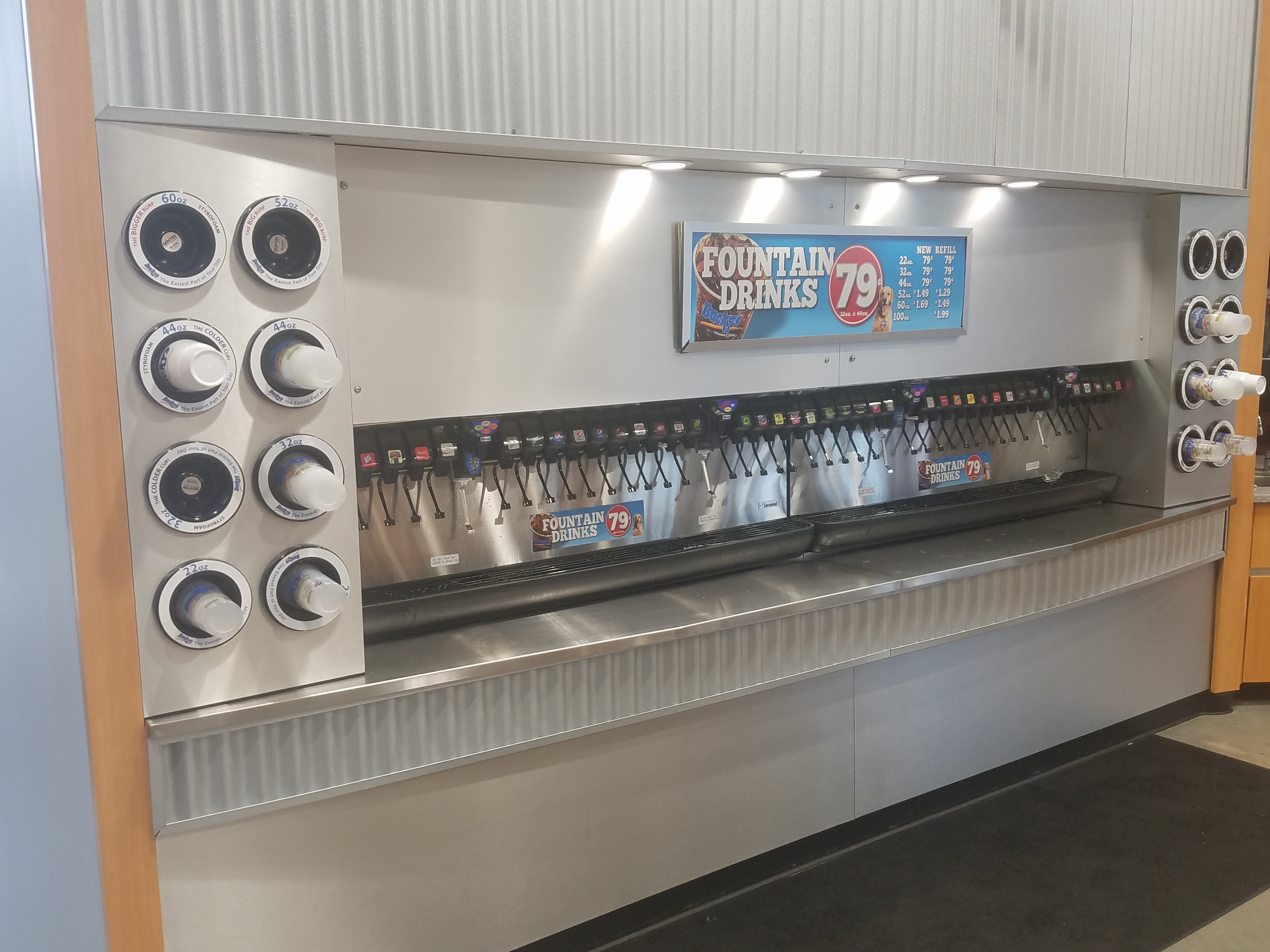 Dear Valued Customer,
Blue Star Beverage Supply is a full service beverage equipment, refrigeration and HVAC company specializing in Convenience Stores, Quick Serve Restaurants and Dine-in Restaurants. We currently offer our services throughout Texas with such customers as McDonald's, Subway, Jack in the Box, Buc-ee's, Circle K and 7-11 Stores. We would greatly appreciate the opportunity to bid on the service, installation, preventative maintenance and equipment needs of your beverage, refrigeration and HVAC equipment in your retail location (refrigeration & HVAC limited to Central & South TX at this time).
*Regulated by the Texas Department of Licensing and Regulation.
TDLR#: TACLAB85413C